Bathroom screens
After 25 years in the business sector, Deyban has managed to position itself as one of the most prestigious companies in Spain.
Without a doubt, the importance given to the R+D department has been one of the keys to our success.
Getting a Deyban screen not only means enjoying the most advanced technology and design, it also means enjoying:
AENOR certified Quality Guarantee

Technical department for the study of bespoke solutions

After-Sales Service

The widest range of products and colours
Quality, style and practicality are the concepts that you will find embodied in the multitude of products that we currently provide.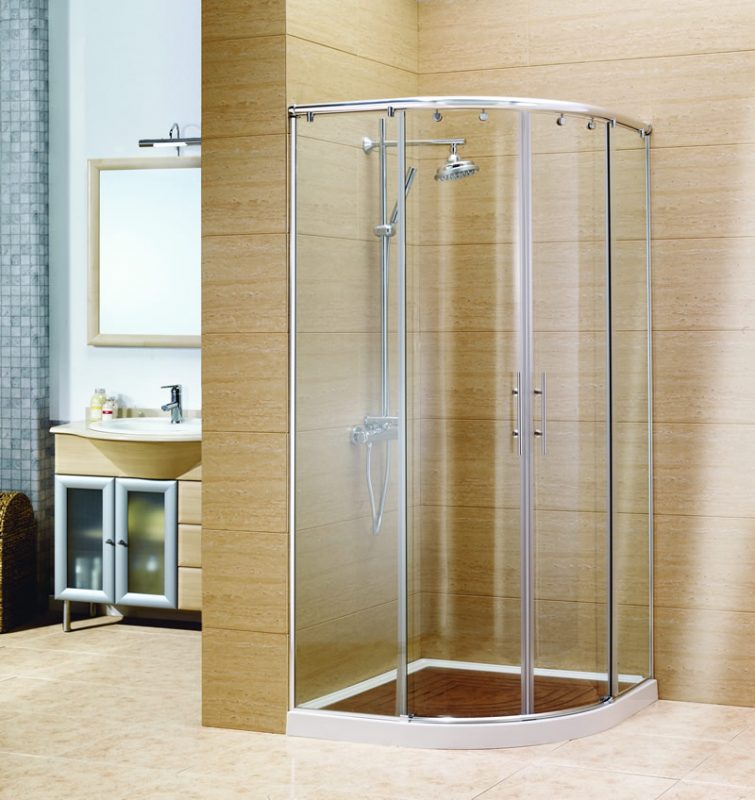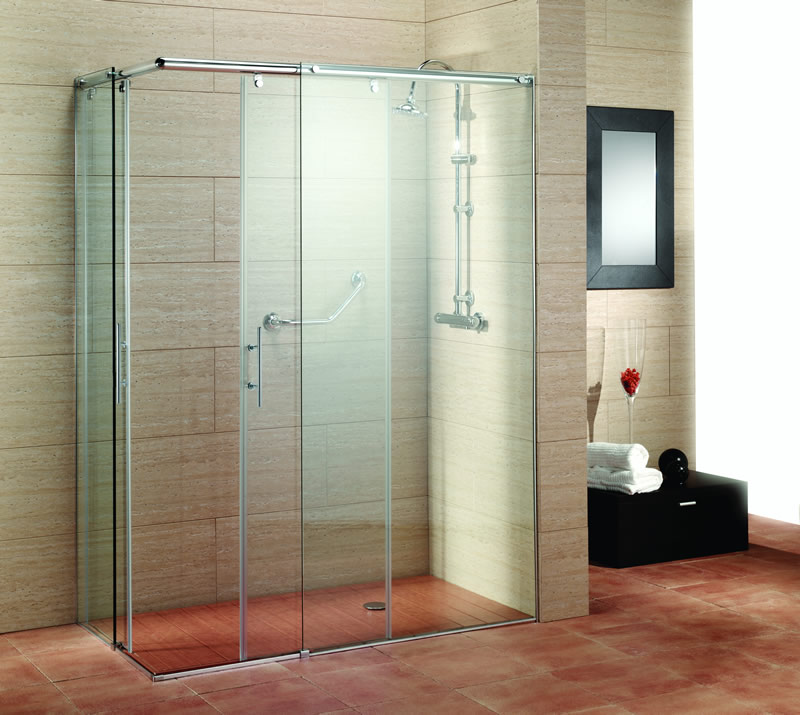 Aluminios Iluro, being an authorised distributor in Mataró, offers you a technical visit in order to find the best solution that can be adapted to your needs. There are different types of closures (sliding, folding, hinged,…) as well as numerous types of glass (transparent, matt, silk-screened,…)
Turn your bathroom into a luxurious experience
Don't forget to visit us at our showroom where you can see all the numerous models on display.