Aluminium joinery systems
Technal, a brand dedicated to the design and manufacture of aluminium carpentry systems, stands out for its great interest in and sensitivity to the most avant-garde architecture. From the outset it has collaborated with architects, engineers, developers, builders and interior designers alike, always anticipating new conceptual developments. The quality, the performance of the product, the finishes, textures, details and differentiating accessories are an essential part of its philosophy when creating new products.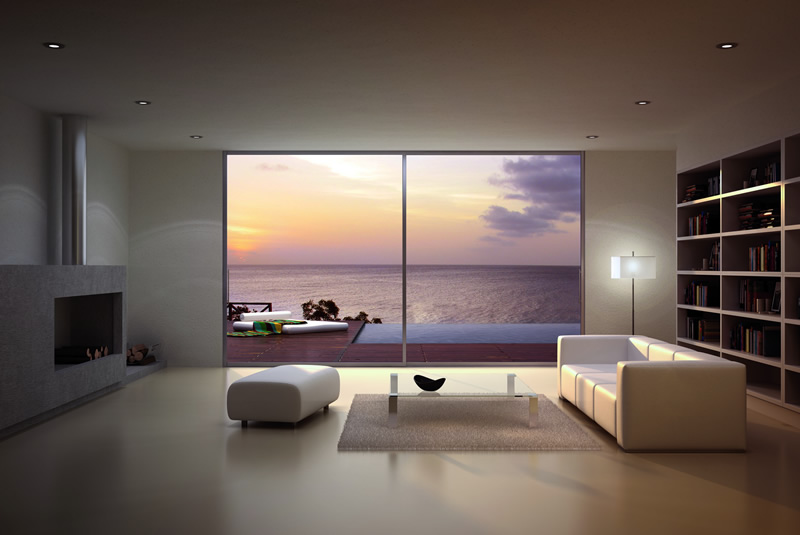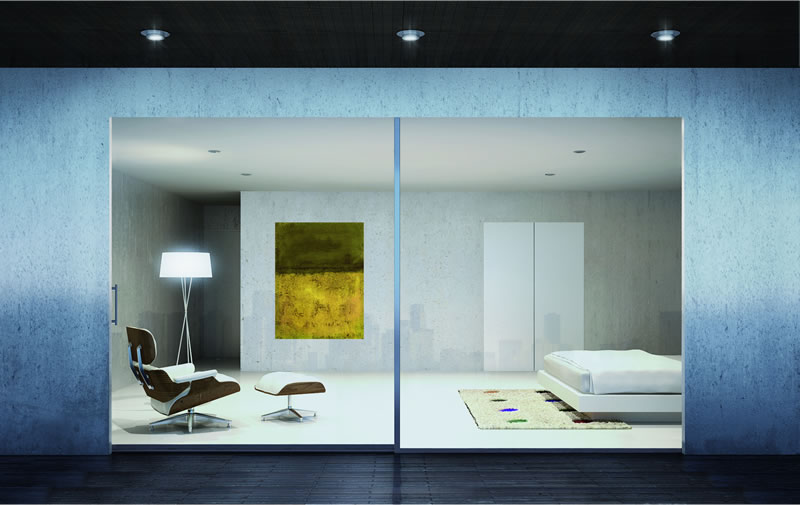 Technal is a brand owned by the Norwegian multinational parent group Norsk Hydro, whose operations include the metals sector, among others. The Hydro Aluminium organisation is involved in the entire value chain of this material, from the melting of prime aluminium, through extrusion and rolling, to the design, manufacture and distribution of systems for building enclosures.
The aluminium joinery systems are included in the Hydro Building Systems division, which includes the Technal, Wicona, Domal and Alumafel brands. In addition to its international presence, Hydro Building Systems is known for the quality of its profiles and its ability to respond to the needs of its customers. The company's 26,000 employees, distributed over the five continents, are involved every day in finding innovative and durable solutions that are integrated into the architectural design trends of the future.
Visit technal corporate website: https://www.technal.com